Get 15% off when you book on our website. Apply Discount.
Click Here
Free cancellation for Flexible Rates

The BE MATE CASA DI BAVA is located in the Beyoglu neighborhood, Taksim Çukurcuma, in the heart of the city


Your booking includes much more than just the stay. Enjoy the benefits of an apartment with the services of a hotel.
BE MATE CASA DI BAVA consists of 12 spectacular apartments, some of them with private terrace and incredible views of the wonderful Istanbul, a precious gem fruit of the mixture of East and West. All the apartments are fully equipped and have comfortable beds, private bathroom, reception service and free WIFI connection in all the facilities.
Built as the home of Captain Bava, it is a building that is part of the history of the city as it has always been a house of welcome for travelers who have made it their home.
Located in the Beyoglu neighborhood, Taksim Çukurcuma, in the heart of the city, BE MATE CASA DI BAVA is the perfect place to stay and enjoy Istanbul. It is located only 20 minutes away from Atatürk International Airport by car. You can also go by bus to Ömer Hayyam bus stop.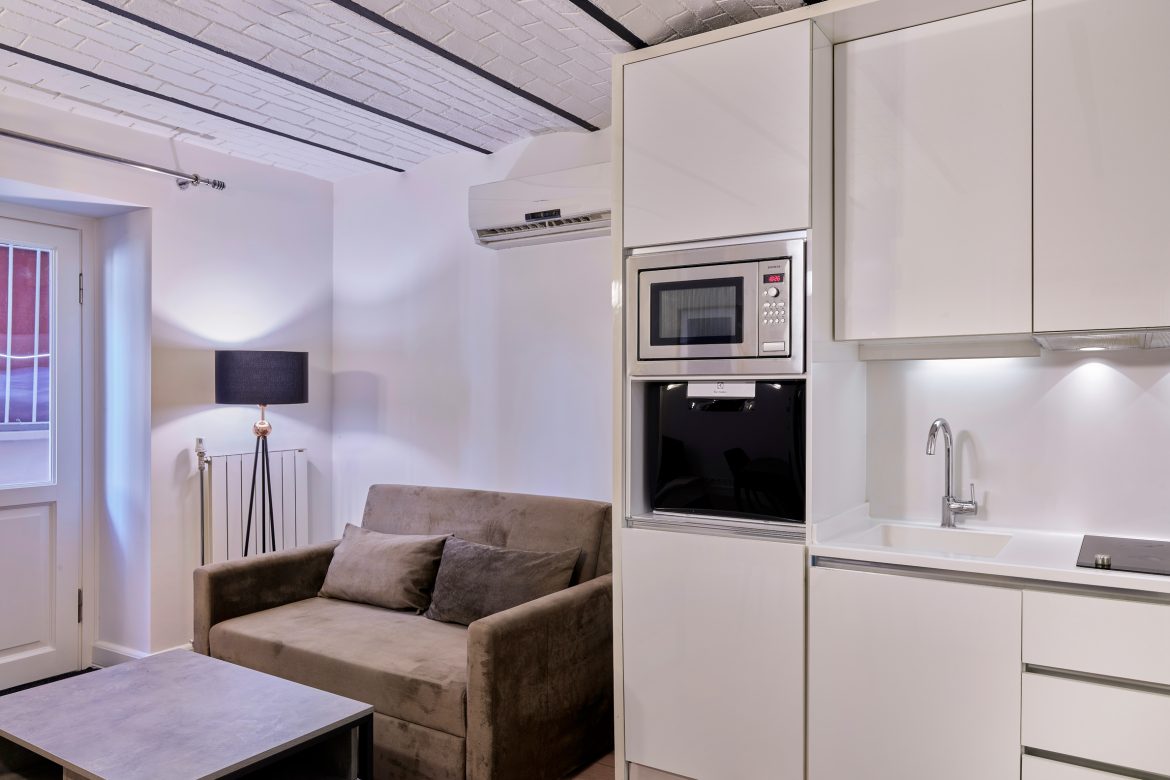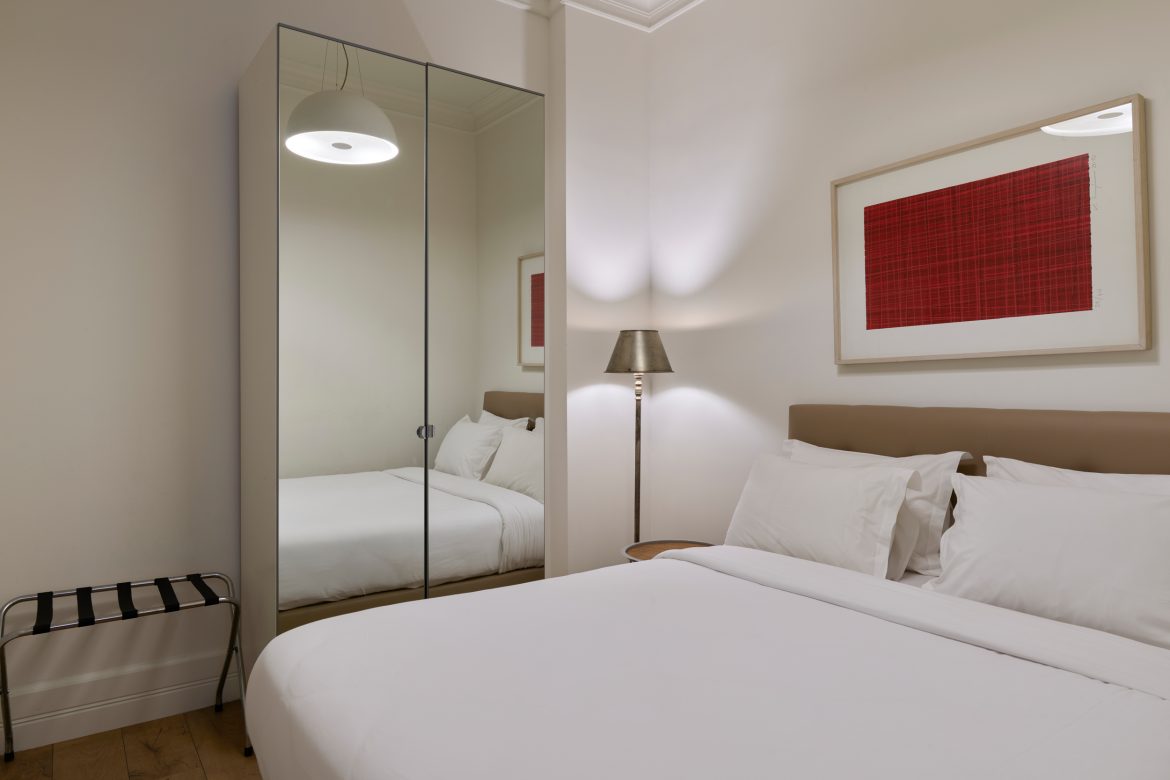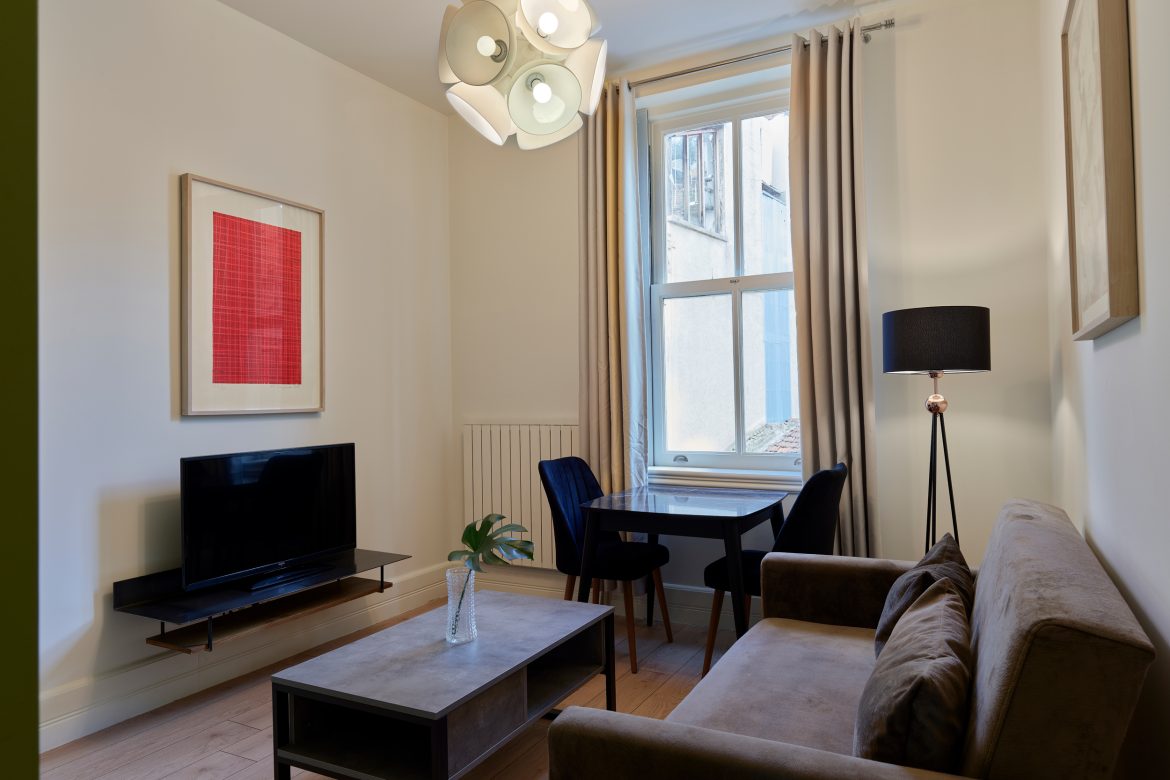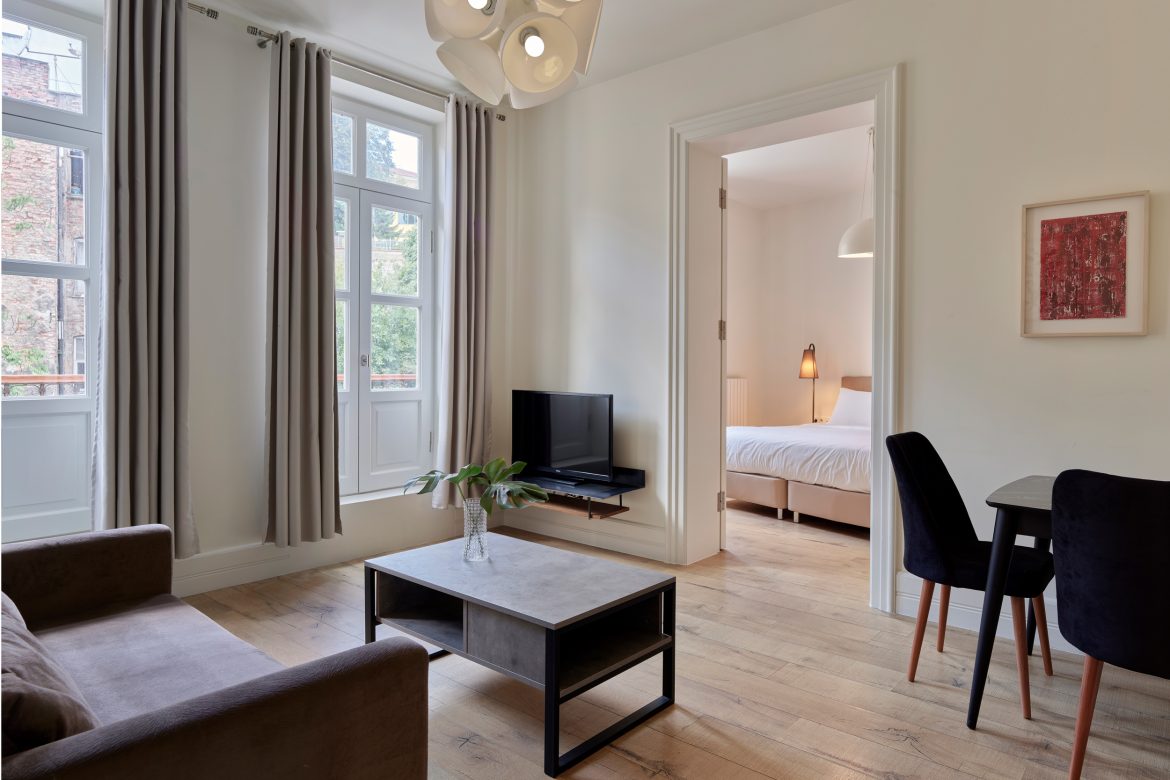 40 m2 + 3,6 m2 of Balcony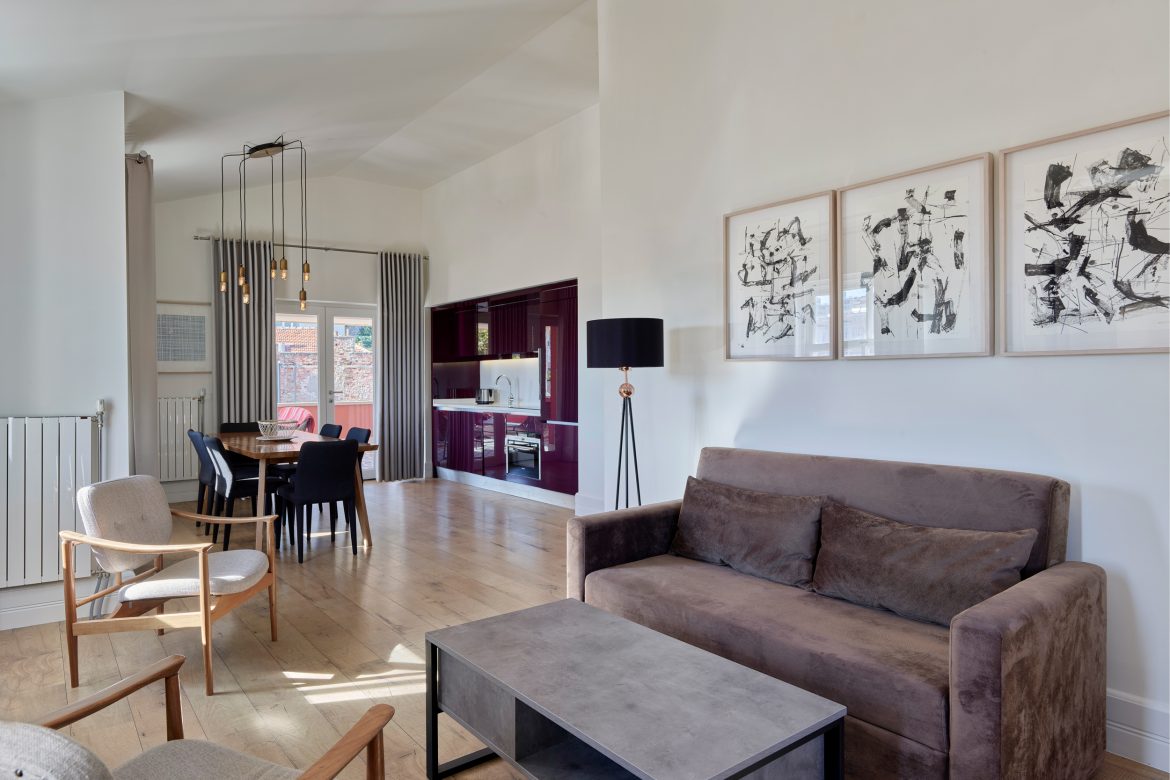 More than 30 services included in every apartment
We are on Firuzaga Mahallesi Bostanbasi Sokak No 28 Beyoglu , Beyoglu, 34400 Istanbul, Turkey.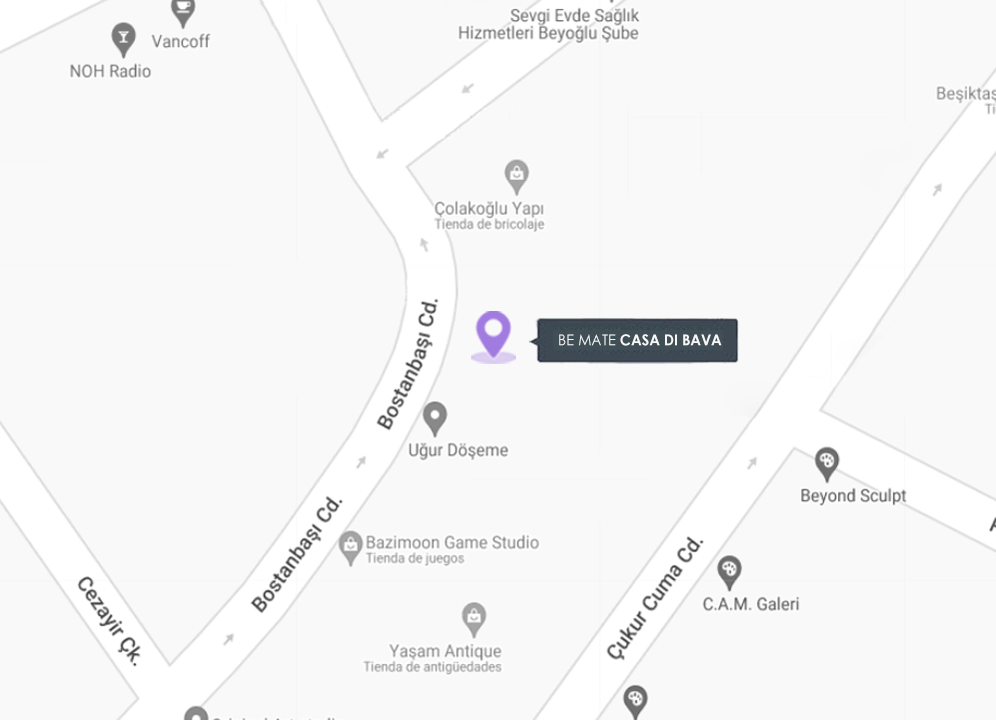 From Atatürk International Airport you can get there in 20 minutes via the D100 or by bus to Ömer Hayyam
On foot, go to İstiklal street, take Nur-i Ziya street to the right until Hayriye street and continue until Bostanbaşı street.
On foot, take Refik Saydam Street, turn right onto Hamalbaşı Street, and then take Yeni Çarşı Street. Turn the first street to the left, Hayriye and continue along Bostanbaşı street until number 28. By car, take Refik Saydam street; Follow Meşrutiyet Cd., Asmalı Mescit Cd. and Kumbaracı Ykş, turn left to Boğazkesen Street and right to Bostanbaşı Street.