Manage your vacation apartment profitably, safely, and simply.
Increase the revenue from your vacation apartment with Be Mate, an industry leader. Be Mate is part of the Room Mate Group.

Increase your profitability
Get up to 45% more revenue with your apartment. With our sophisticated pricing tools and daily price optimization, you'll be able to get the best result.

With our five star service, your clients will have a perfect experience, increasing positive ratings by up to 20%. We also provide a professional service that will advise on decoration and all of the essential pieces to enhance your apartment.

With over 14 years of experiencein the tourism industry, you will have Be Mate'sguarantee, managing your property safely with our entire legal coverage.
The opinions of the press and our clients endorse us
Everything was super comfortable, stylish and clean.
We loved staying in this beautiful apartment. The perfect location to explore Malaga on foot. The staff were friendly and helpful and even left a note and balloons in our apartment for my husband's birthday. We will certainly be back! Highly recommended.
Eight-day stay. With very good location, excellent treatment and a very comfortable apartment was, in fact, our house in Barcelona. Repeat.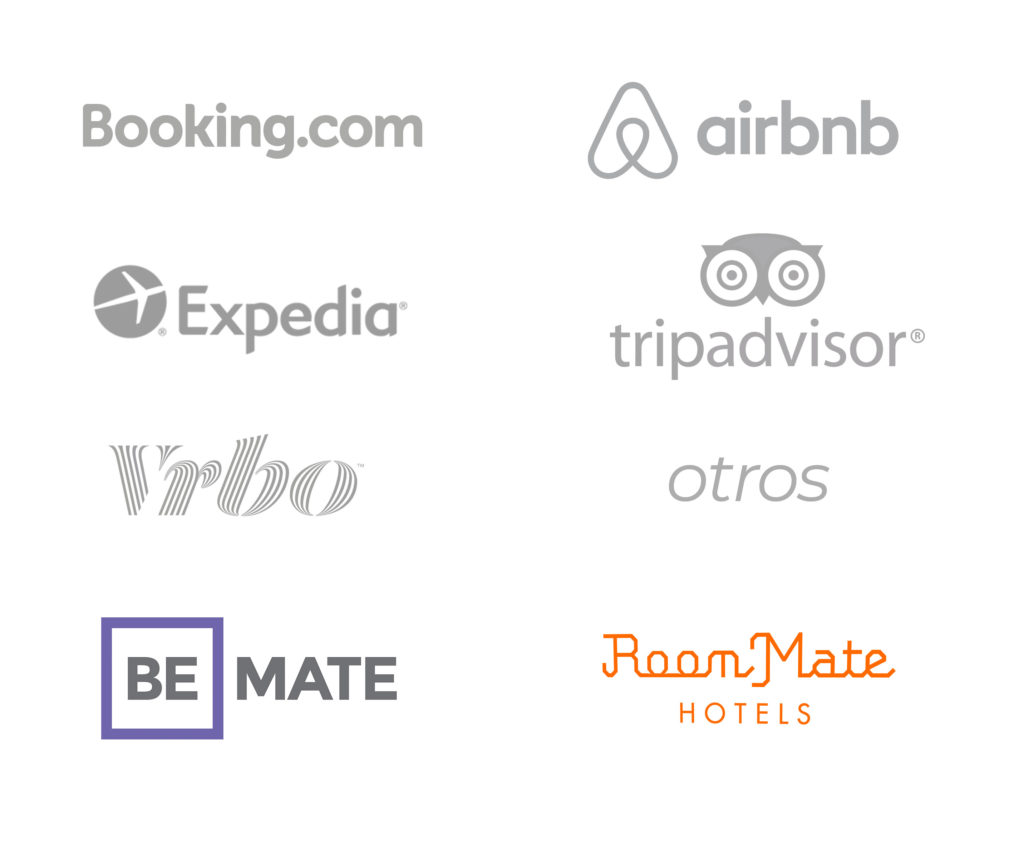 G

reater revenue for your accommodation
Our own revenue management team
Our team of experts in tourist rental management optimizes your apartment's revenue, thanks to distribution through the market's main channels.
We make daily adjustments to occupancy and price to attain the greatest revenue, taking into consideration multiple factors that impact the daily rate of your rental.
Thanks to this and the use of the best tools, you can reach an average occupancy of 85%.
C

omprehensive maintenance and management service.
Let the worries go, you're in good hands
At Be Mate, we take service for our clients very seriously. That's why we offer five star service to both you and your guests.
In addition to the normal services (revenue plan, cleaning, laundry, local marketing, etc.) we offer a number of exclusive services:
The City Mate service, a local expert
International commercialization and web positioning
Access to the Room Mate Hotels and Bemate.com channels
Maintenance of the residence
Professional photography
Revenue Management
Personal consultants
Thanks to this, your apartment will receive the best ratings from guests.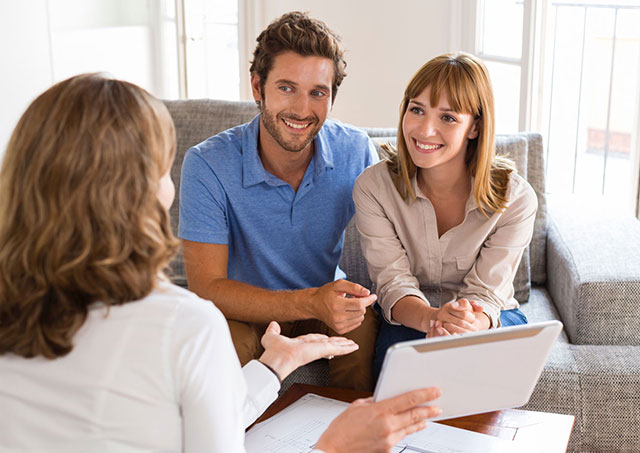 V

acation home Revenue and Distribution service
At Be Mate we provide you with our experience, performing an exhaustive analysis of the portfolio and adjusting the model to the unique characteristics of each property. In this way, by creating a profile for your home, distributing it on the best online channels, and optimizing its price, you can get the most out of it.
And the best of all: there are no borders. We can market homes in any part of the world, from Madrid to London, Rome, or New York, always providing owners with the support of our professional team.
S

afety above all, you have our guarantee
Quality management with more than 14 years of experience
Under the Be Mate brand, you will be in the best hands. Our long career in the tourist industry with the Room Mate Group ensures the conditions of your apartment.
Do you have any questions or do you need our help ? Don't worry. Our client support service is available 24 hours a day, 365 days a year.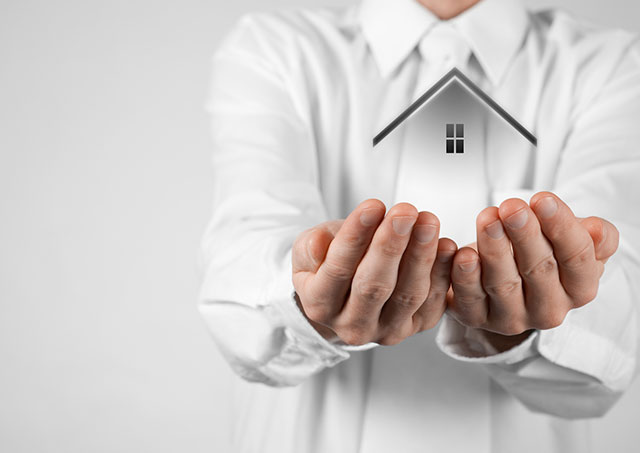 S

taying at your apartment will be a true luxury.
Do you want to stand out from the other vacation apartments? We offer our decoration and architecture team with more than 14 years of experience decorating hotels and apartments.