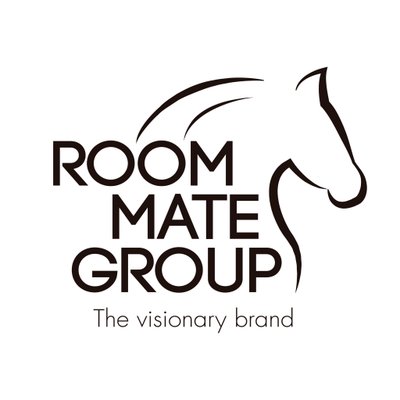 The Room Mate Group is a visionary brand. It is a different way of understanding businesses that arise from non-conformity, from the desire to challenge ourselves and to question ourselves constantly. We want to show the world that a model based on humanization and happiness is more profitable.
We have gone beyond the concept of the client by bringing it to the people, as that is our only way to understand them and win their hearts. People are always at the core and are the starting point for each innovation. They were the ones who motivated the creation of our products: Room Mate Hotels, Be Mate, and X-Perience. This is possible thanks to the commitment to the greatest talent, the Roomies, because we don't know everything, but we do surround ourselves with the best.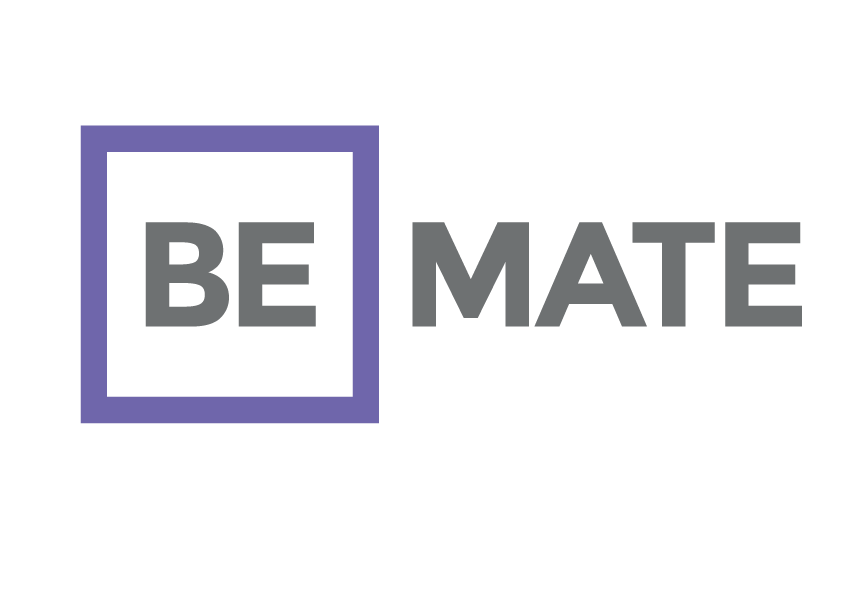 "When someone tells you that everything's been invented, don't believe them. You can always put a new spin on something."
That's what Kike Sarasola told his team when he saw accommodations at vacation homes emerge throughout the world. While his colleagues in hotels rejected this idea fervently, Sarasola saw it as a way to make people happy and didn't hesitate to welcome it, making Room Mate the first hotel company to enter into the new age of travel.
While receiving criticism from his professional colleagues, he created Be Mate, a visionary concept that many are now imitating. Be Mate is travel, while feeling at home and bringing together the best of two worlds: The freedom of an apartment with the safety, quality, and services of a hotel.
The company, with its characteristic know-how and its obsession for always placing people at its core, is rolling out a unique international concept in which guests and hosts, always with close support from a team of experts, can choose from a range of options, enjoying the highest standards of quality and the best personalized treatment.
This is Be Mate. More than apartments.