Get 15% off when you book on our website! Apply Discount.
Click Here

Its location is excellent as it is located in one of the best neighborhoods of ​​CDMX.

A personal concierge will assist you in English or the local language.

Your booking includes much more than just the stay. Enjoy the benefits of a private suite with the services of a hotel.
Be Mate Santa Fe is a 30 fully equipped designer suites building and has various common areas such as: gym, cinema, playroom and terrace lounge. The suites, between 44 and 100 square meters, are all exterior and some with terrace, they offer all the services such as personalized, reception service, 24-hour security, laundry area and free WIFI connection in all facilities.
On Avenida Santa Fe 498, the building is located in one of the most exclusive and modern corporate areas of Mexico City, where its gastronomic offer and skyscrapers stand out.
In addition, it is located near La Mexicana park, Soumaya museum, KidZania, Expo Bancomer Santa Fe and Santa Fe shopping center, one of the most visited in CDMX. In this way, Be Mate Santa Fe has the perfect location to move around the Mexican capital.
Modern-style suites in the business area of ​​Mexico City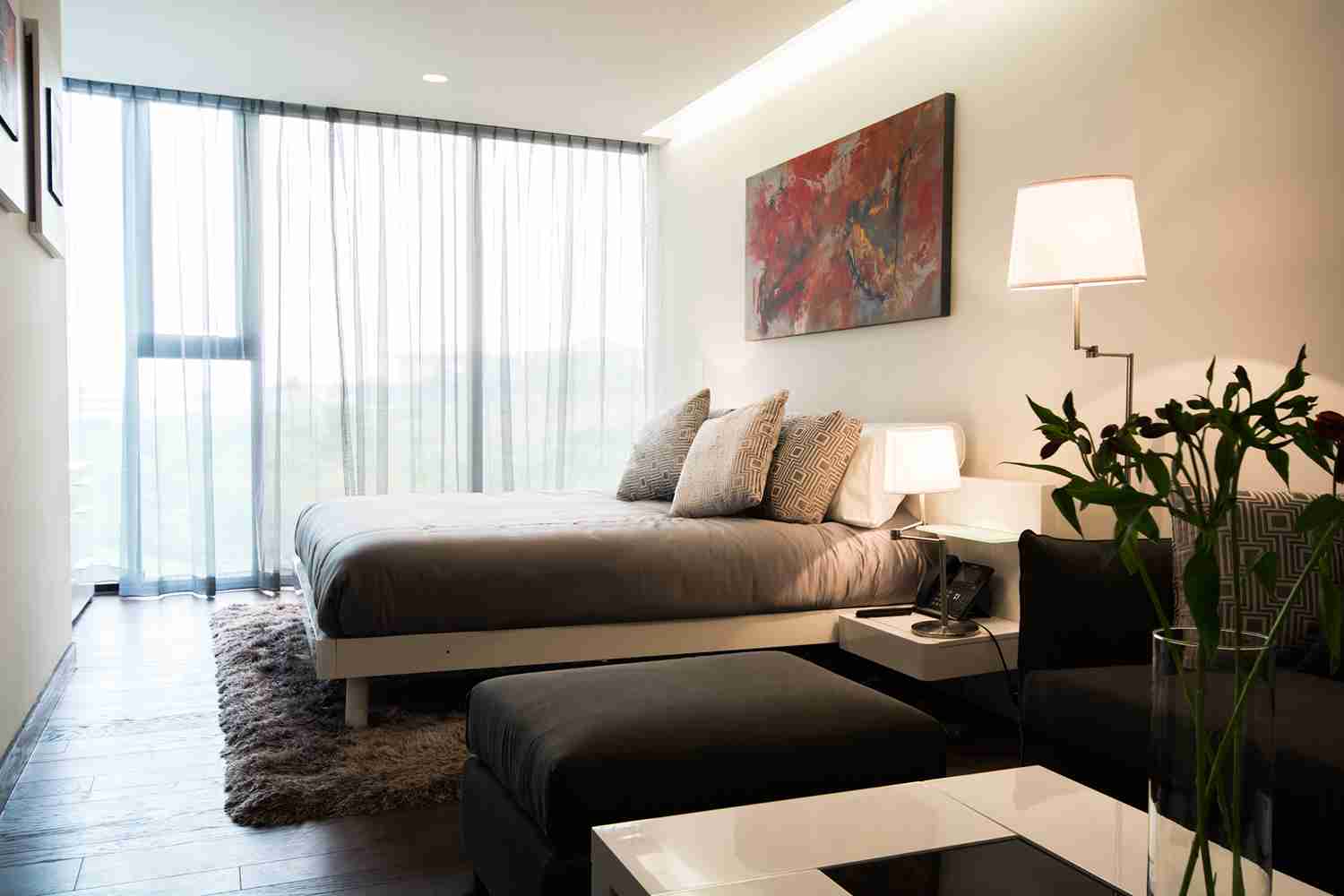 (2)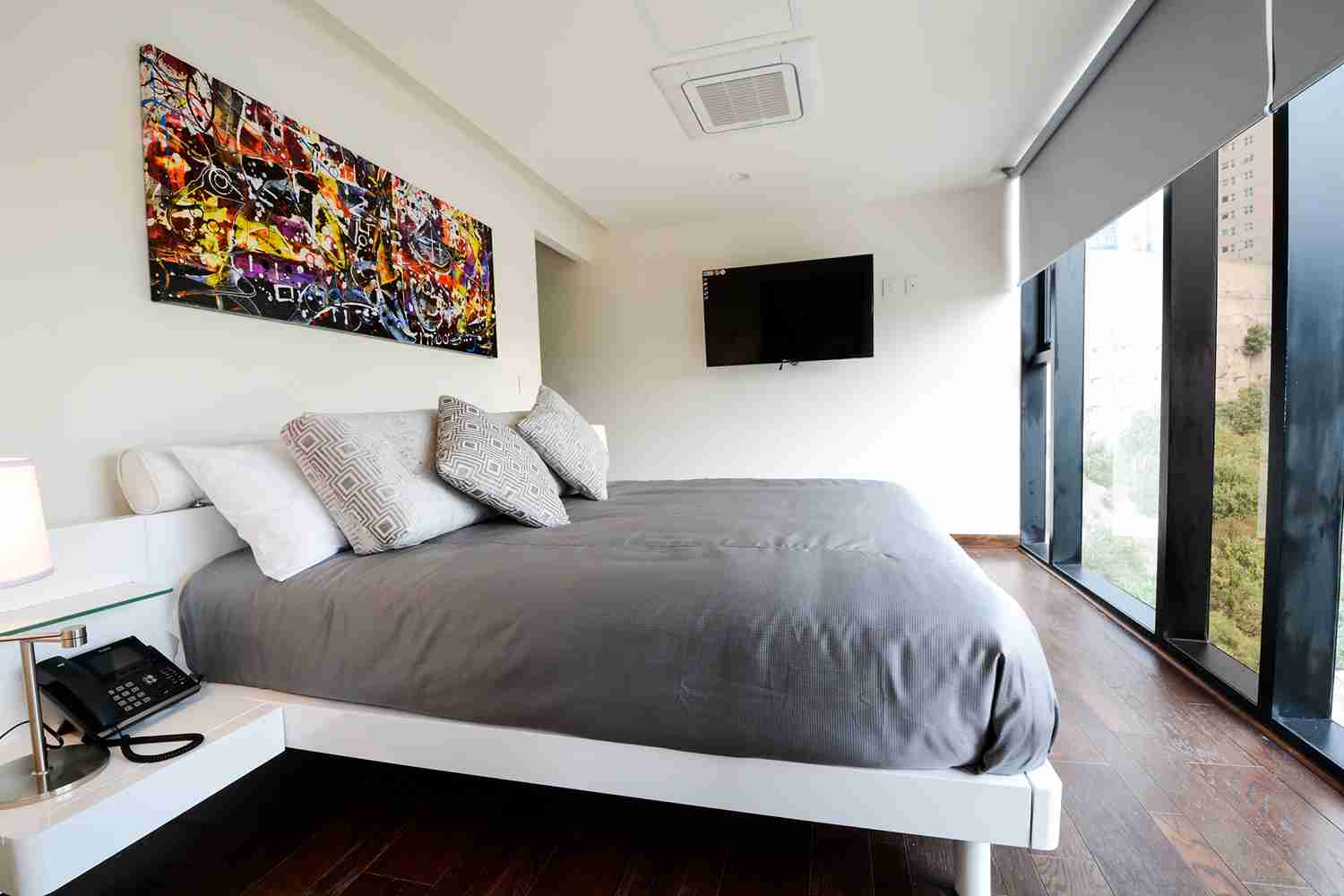 (2)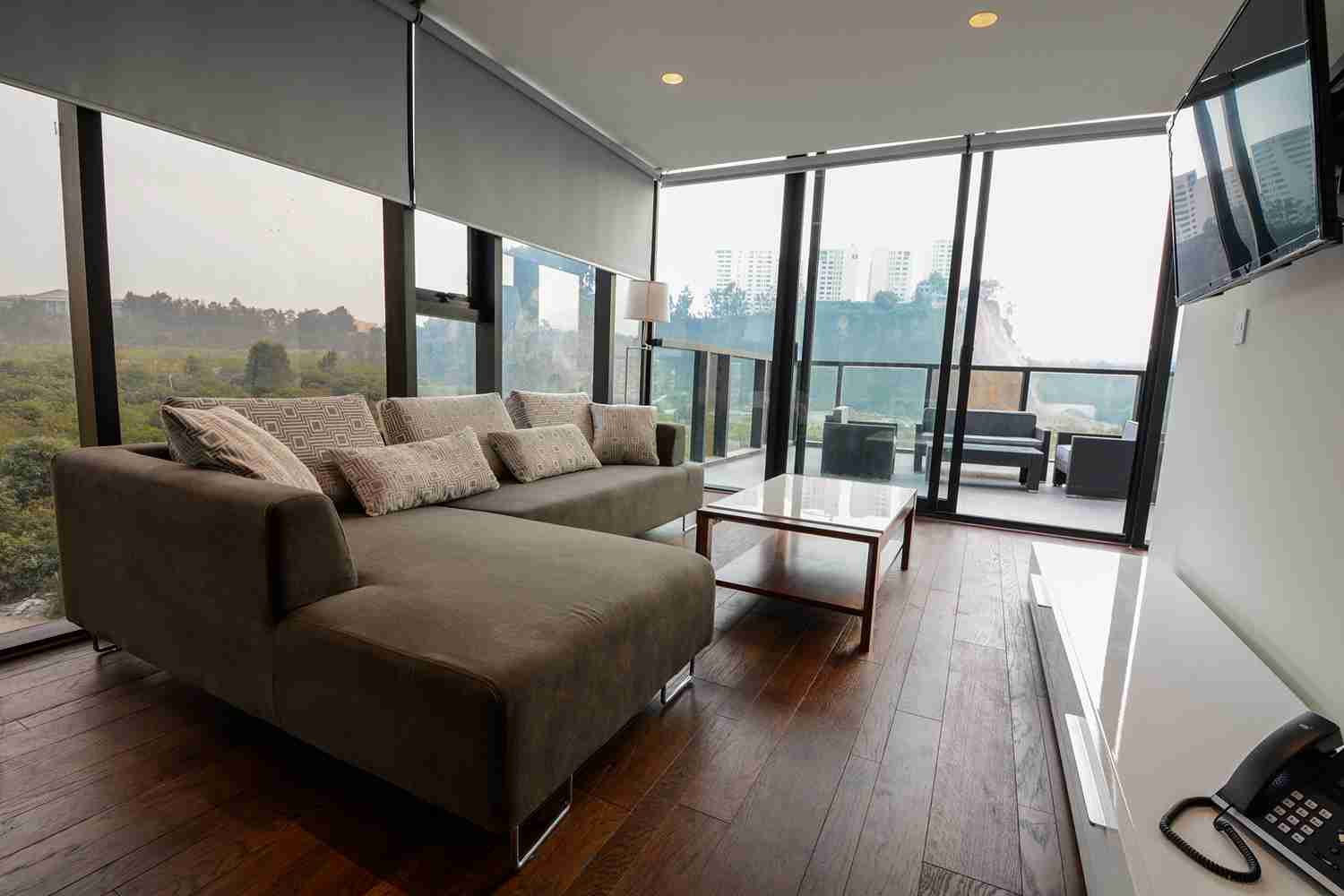 (2)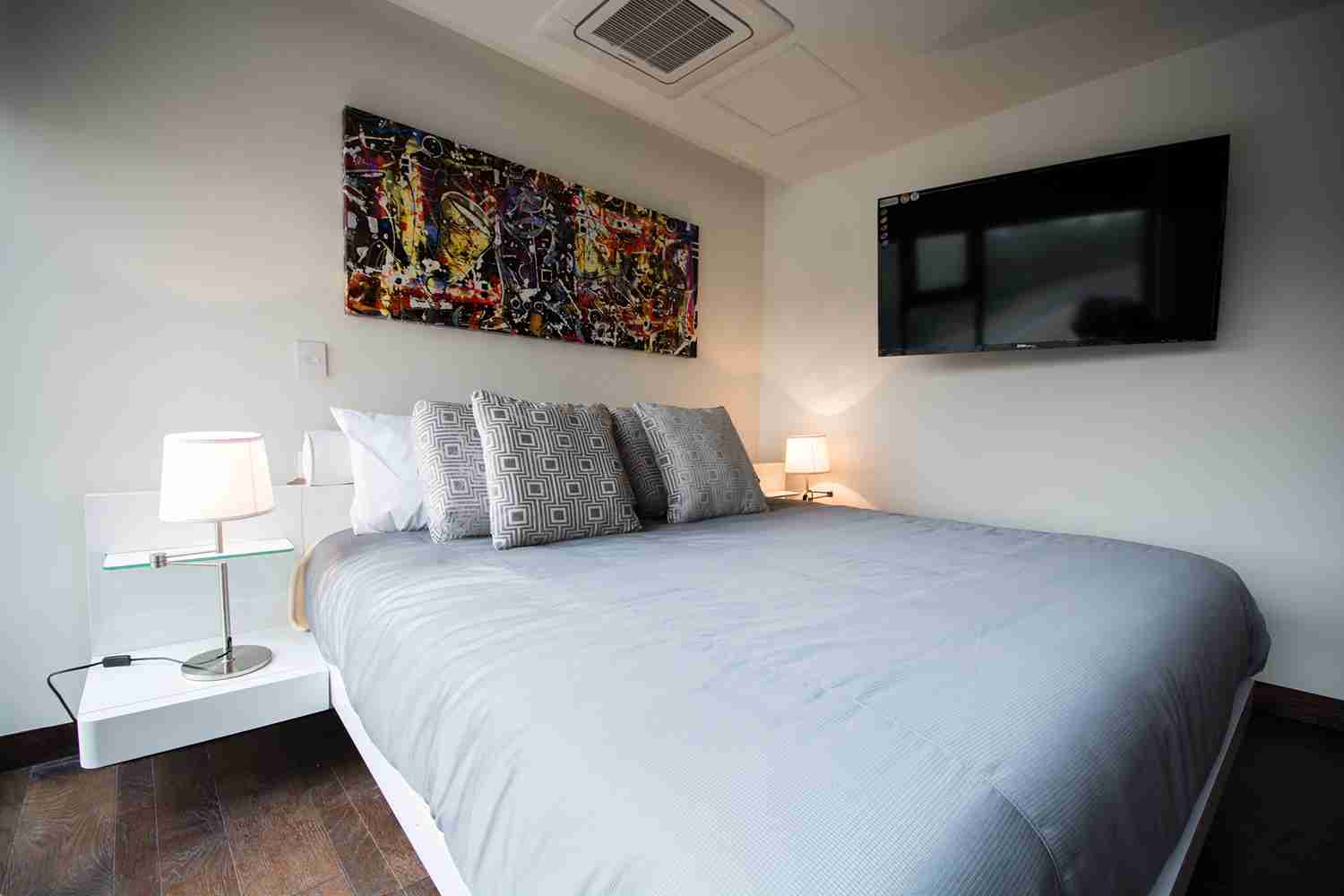 (4)
More than 30 services included in every suite
We are at Avenida Santa Fe 498, Mexico City 01219, Mexico.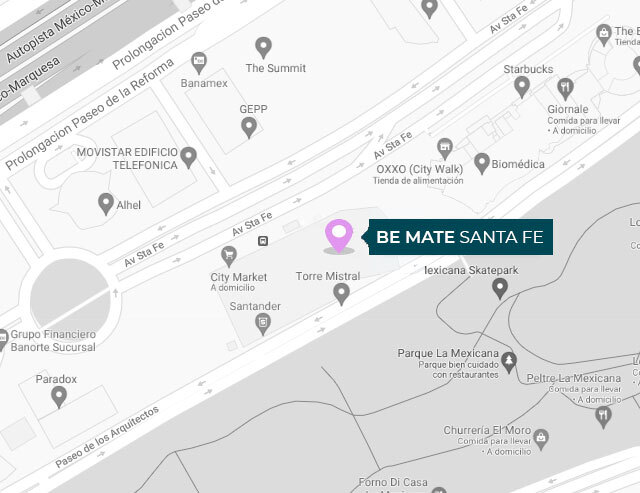 The exact address is Avenida Santa Fe 498, Mexico City 01219, Mexico.
For any inquiries you have, contact us by email at [email protected]. We will be gladly to assist you.
From Benito Juárez International Airport (MEX) you can get there in about an hour by car. If you opt for a taxi service, we recommend to request it in any of the the authorized agencies in the terminal.
You can also contact us by email [email protected] and we will help you manage it prior to your arrival.